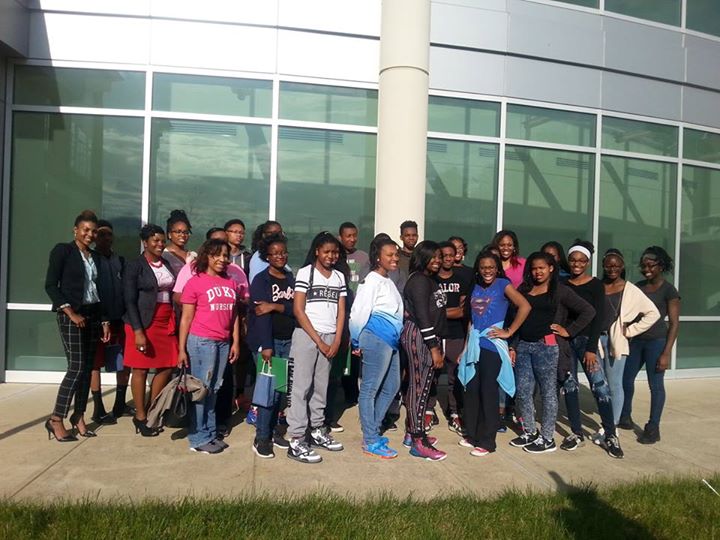 Join us for the 2016 KIAMSHA DROPOUT PREVENTION SUMMIT on April 9, 2016 from 9:30AM-5:00PM at Bowie State University.
Attendees will be treated to several interactive workshops, enjoy a healthy lunch and have the opportunity to win great door prizes.
This year's topics will include youth-led sessions on the following:
"WHIPPED, HUNG, SHOT: THE LESSONS WE FORGOT" – A walk through history that shows teens the relationship between past and present. We provide the tools to become modern day abolitionists; a voice for today's generation!
"CRAZY IN LOVE: CHOICES AND CONSEQUENCES" – Explore the dynamics of healthy relationships and gain exposure to tools to operate as an effective partner in family, friendship and peer relationships
"THUGS AND DRUGS: CRIMES THAT AFFECT OUR YOUTH" – Bring to the forefront stereotypes and circumstances of intolerance and division that teens often face in their daily lives. We provide them with the tools necessary to overcome these obstacles and take action to create a better, more inclusive environment in school and in the home.
---
Teams will go head-to-head in our Kiamsha Olympic Games!
For tickets, please click here.
Purchase Tickets