We need your help to raise funds to support our program initiatives. Proceeds will support Kiamsha's Steering Committee, our annual scholarship fund, student activities and more.
We accept tax deductible, in-kind and monetary donations.
Make a Donation
Click the "Donate" button below. You may make your contribution using a PayPal account, or separately using any major credit card or eCheck. If you have any problems at all, please use our contact form and select "I want to make a donation to Kiamsha Youth".
Thank you for your ongoing support!
Donate Now
---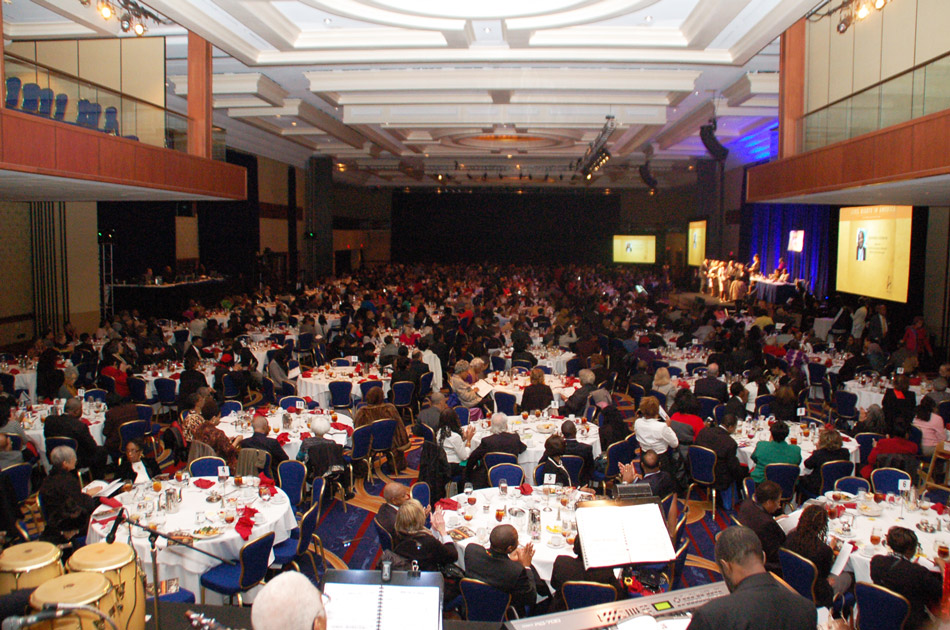 To donate directly to Kiamsha Youth via PayPal, click below!
---