Over the weekend Kiamsha Youth led the attendees of the 89th Annual ASALH Black History Luncheon in the singing of "Lift Every Voice and Sing". 2015 marks the centennial of the founding of The Association for the Study of African American Life and History by Dr. Carter G. Woodson. We are excited and truly blessed to continue to partner with THE organization of the Father of Black History.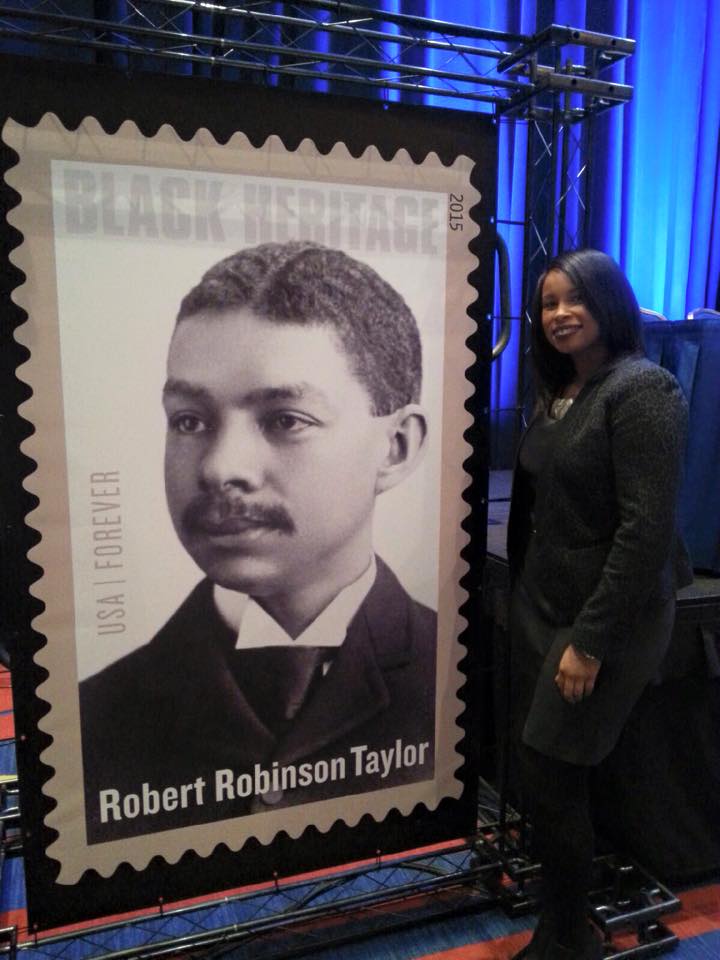 The face of the 38th stamp in the USPS Black Heritage series is Robert Robinson Taylor. He was the FIRST black graduate of MIT and the FIRST black academically trained Architect in the U.S. — with Tiffany Spriggs.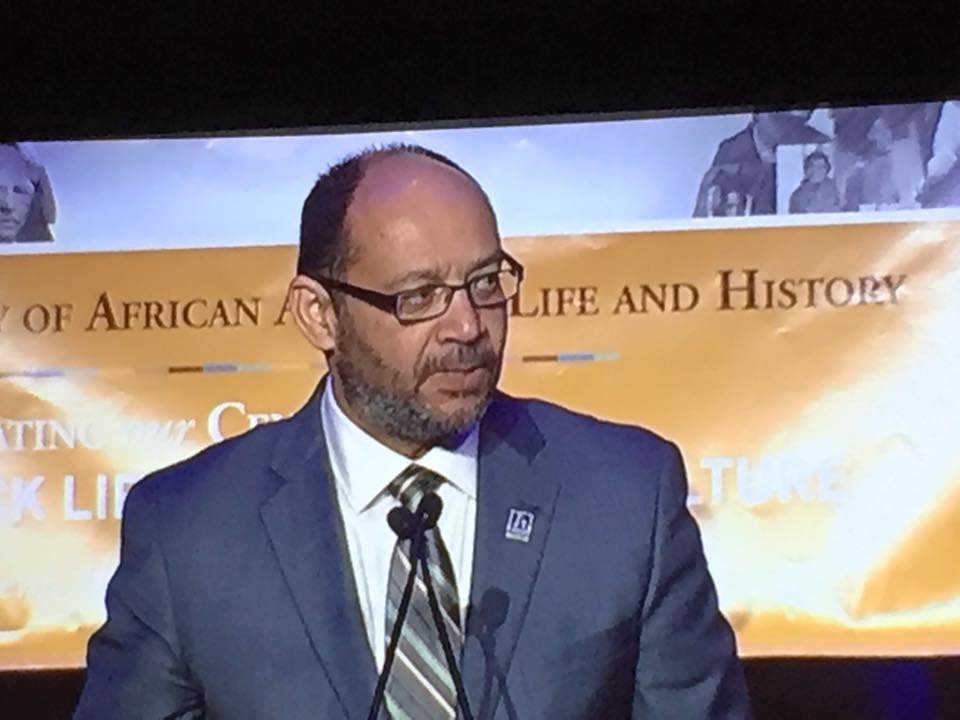 Dr. Daryl Michael Scott, ASALH's National President, delivered an amazing keynote.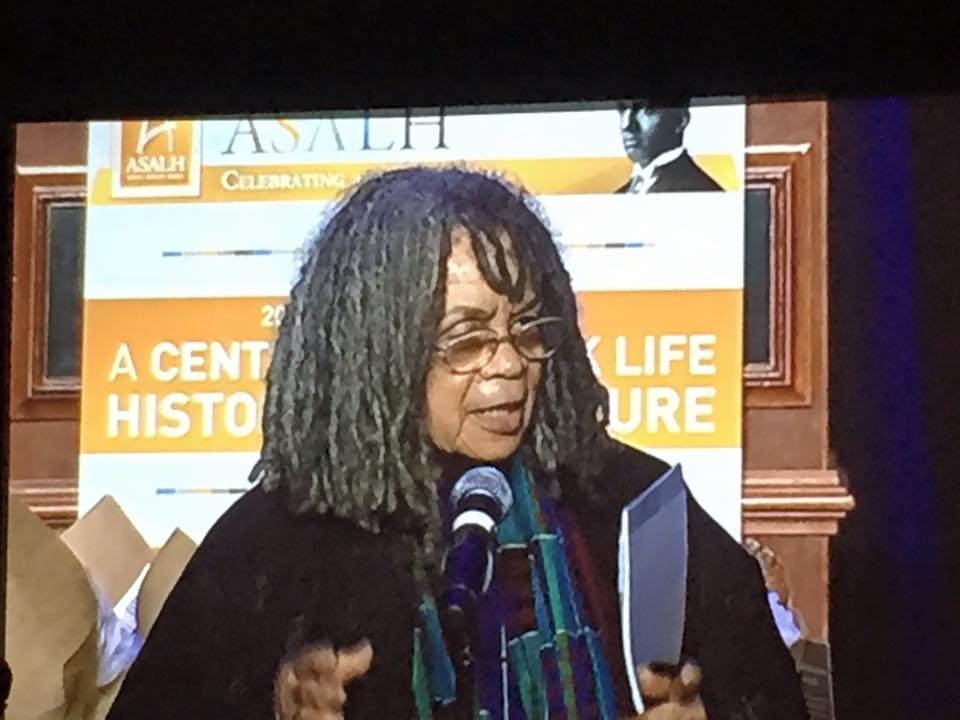 Poet Sonia Sanchez recited a poem she wrote to commemorate Dr. Carter G. Woodson and ASALH's centennial.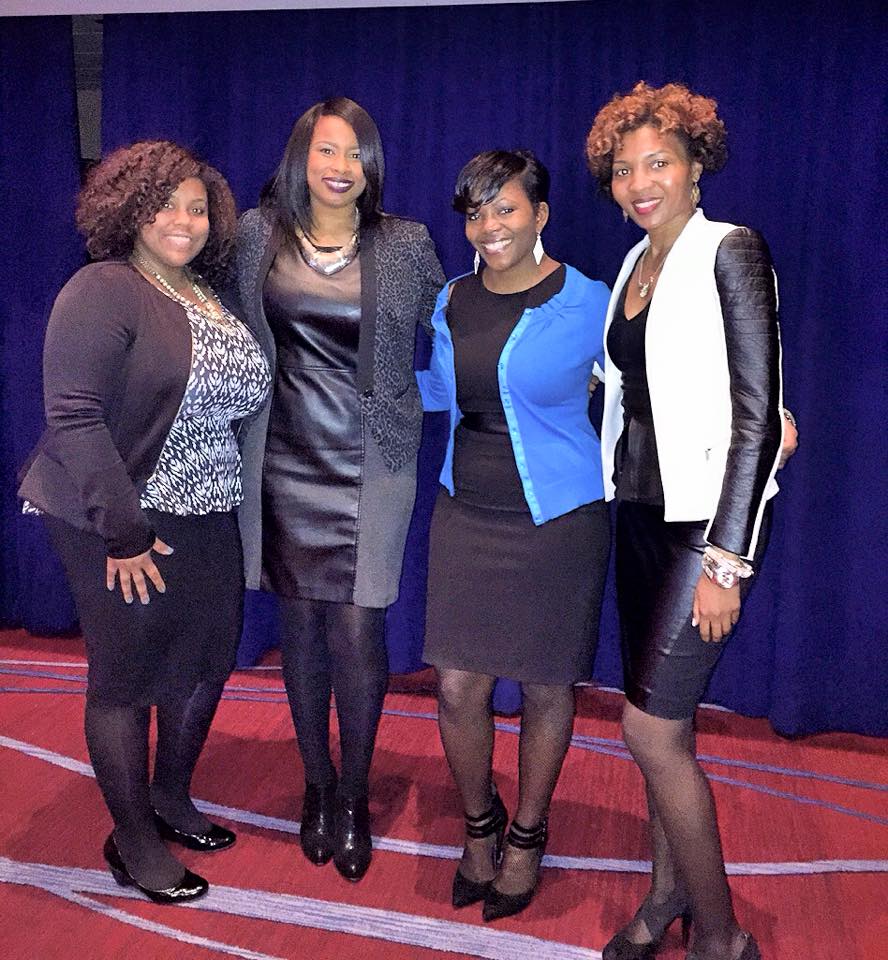 Members of our Leadership Team (also all Kiamsha Alumi) joined us in support. — with Lesli Thomas, Tiffany Spriggs, Renada LaTrese Johnson and Shanae Williams.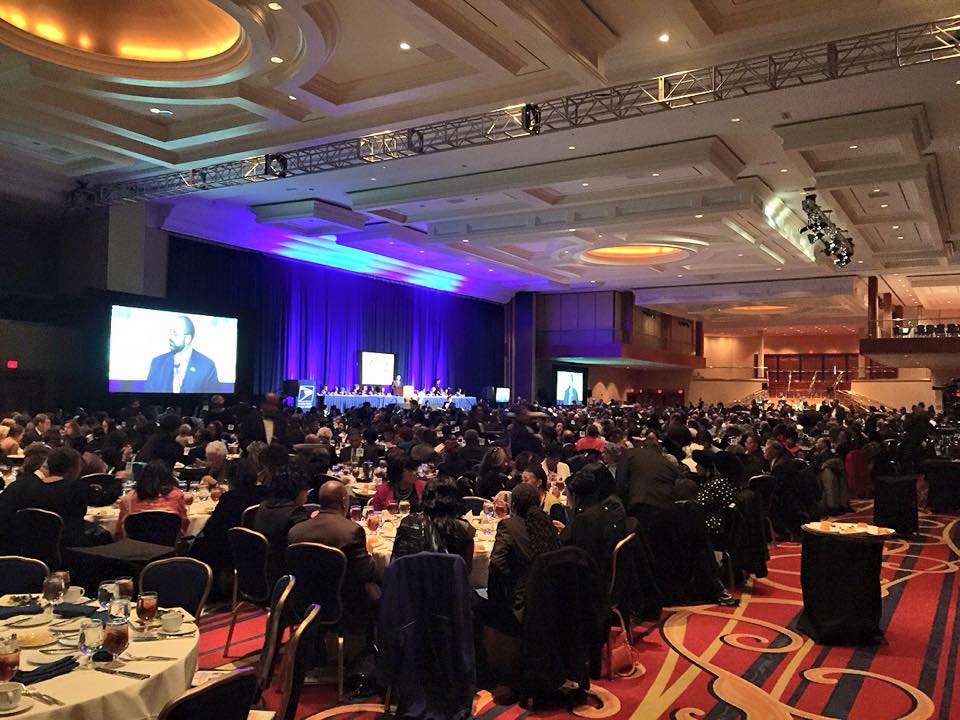 The room was packed! — with Barbara Spencer Dunn.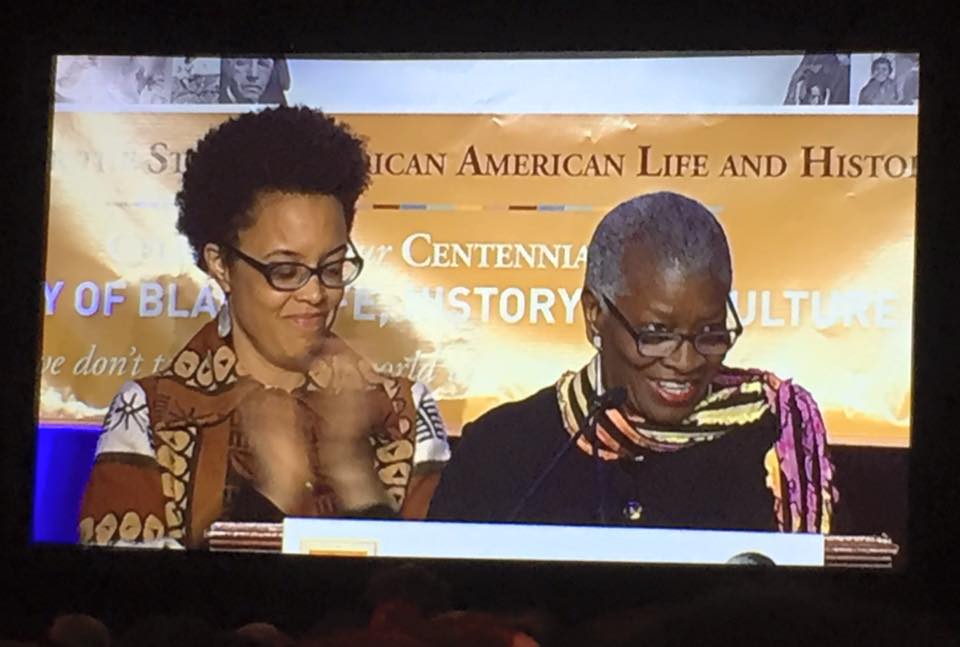 Kiamsha's Founder, Mrs. Dorothy Bailey, presented the Living Legacy Awards alongside Ms. Gina Page. — with Dorothy Bailey.